SK STURM GRAZ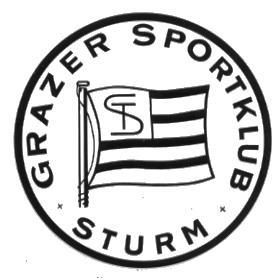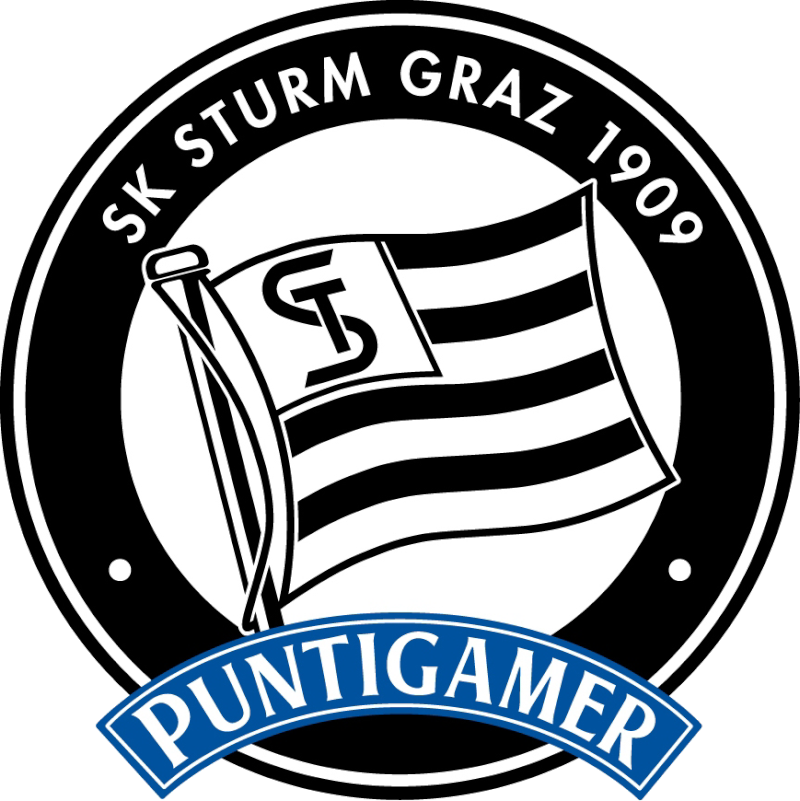 Foundation: 1st May 1909, official Foundation 31st March 1912
Colours: Black and White
2 times austrian champion, 4 times austrian cup winner, 3 times austrian super cup winner,
11 times styrian champion, 9 times styrian cup winner.
On 1st may 1909 some football fanatics found in a pub the "Grazer Sportclub Sturm". The legend says that on this day was a terrible storm over the city and so they named their club "Sturm" (Storm) Graz. As I wrote at another thread, untill 1949 only viennese clubs played for the austrian championship and so in styria (one of the nine counties in austria) started an own championship. Sturm Graz won this championship 11 times, which is styrian record.
The "official" foundation analog the statues of the austrian league were on 31st march 1912. from 1919 to 1997 they played in their stadium called "Gruabn" (Cavern). Since 1997 they played in the UPC arena, together with their biggest rival GAK (Grazer Athletik Klub).
www.sturmtifo.com/
http://www.brigatagraz.org/
In the middle of the 90s the ultra movement reached Sturm Graz. Some young Boys founded in 1994 the BRIGATA GRAZ, two years later the GRAZER STURMFLUT came (but the first flag also hung in 1994). In the next years, the crowd became better and better and now the black white ultras were one of the best in austria.
Friends: Pisa, Carrara, Bremen
Enemies: all clubs in austria, especially both viennese clubs and SV Ried